Study Visa-Immigration-Dependent Visa Consultants
e Study abroad Visa Consultants Services covers:
Pre-Departure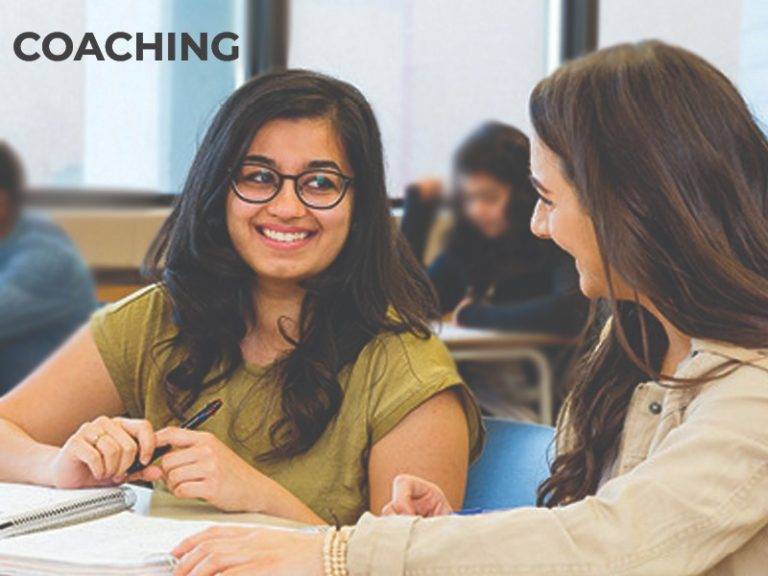 Precise Exam Guidance
Trusted Partner of British Council & IDP.
Professional Partner of Pearson Test of English
Mock Test Every Saturday
Get 7.0 Band in IELTS
Flexible timings for Students
British Council, IDP and PTE Trained Faculties.
Special Sessions on Grammar & Vocabulary
Precise Exam Guidance
Trusted Partner of British Council & IDP.
Professional Partner of Pearson Test of English
Mock Test Every Saturday
Get 7.0 Band in IELTS
Flexible timings for Students
British Council, IDP and PTE Trained Faculties.
Special Sessions on Grammar & Vocabulary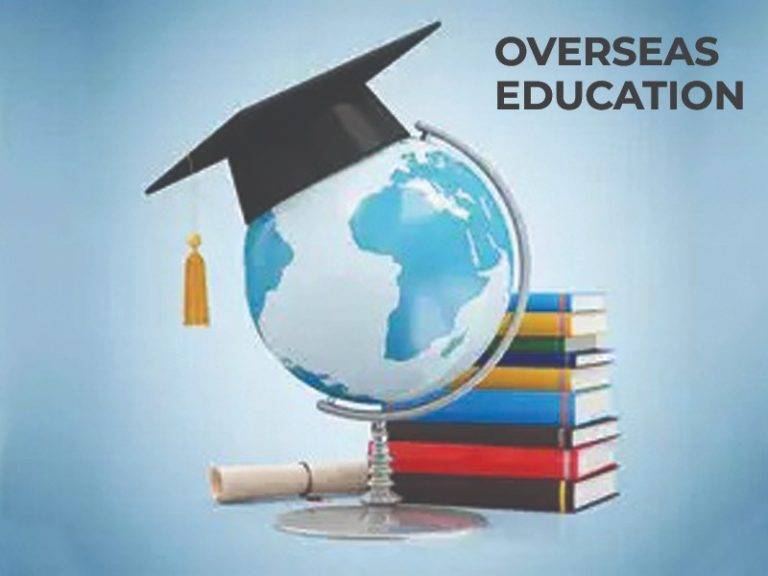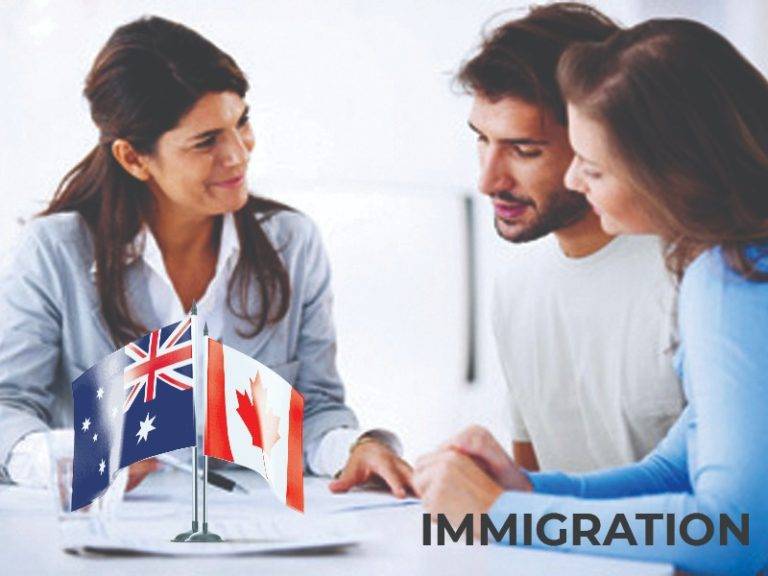 On the Spot Assessment & Eligibility Guidance by our Experts Counselors including CRS Calculations and province eligibility.
Professional CV writing guidance.
Help to prepare CDR Report in Australia.
Document Preparation and Visa Filing Process Support
Your File will be processed by Immigration Experts.
Our Success ratio is 95%
Complete dependent visa application support for AUSTRALIA, Canada, UK, USA and NZ etc.
Expert team of counsellors
Relevant guidance and support for Documents of Main Applicant and Dependent.
We provide Visa Interview Preparation – if required
Regular Updates & Follow-up with the Consulate
We have helped 1000+ applicants to get dependent visas.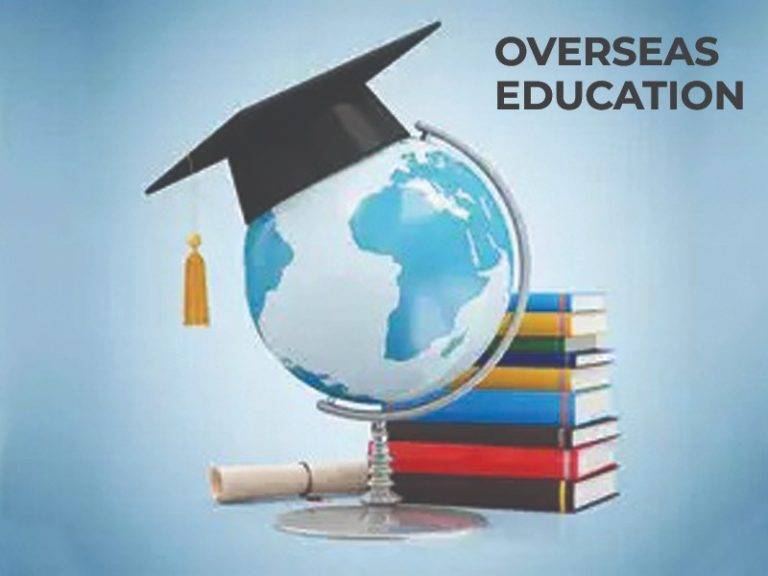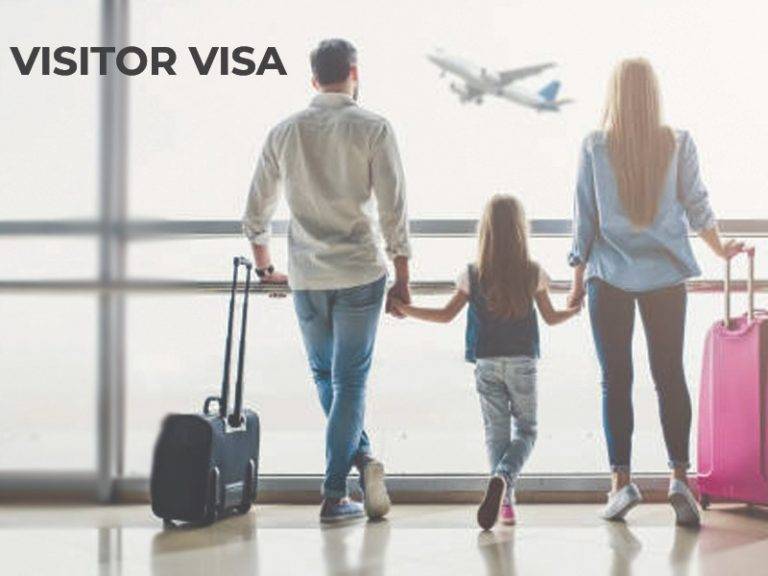 Top Visitor Visa in Ahmedabad & Surat
Visa applications for travel (tourists) or business purpose for United Kingdom (U.K), United States (U.S.A), Australia, Canada, New Zealand, Europe and all Asian Countries.
Application Filing & Submission/Collection of documents.
Expert Team for Multiple / Super Visa.
Travel insurance before boarding
High Visa Success ratio compared to our competitors.
Special visa guidance for honeymoon couples.
Get A Call from Our Expert Counsellors.
e Study Abroad Visa Consultants Services also includes:
Our team of experienced visa consultants is here to provide you with comprehensive and reliable visa assistance services.
We understand that applying for a visa can be a daunting and time-consuming process, which is why we offer a range of services designed to simplify the visa application process for you. Our visa consultants are highly knowledgeable about visa regulations and procedures, and we will work with you to ensure that your visa application is completed accurately and efficiently.
Our visa services include:
Visa application guidance and support: Our team of visa consultants will guide you through the visa application process, helping you to understand the requirements and procedures involved.
Document preparation and verification: We will assist you in preparing all the necessary documents for your visa application, ensuring that they meet the requirements of the relevant immigration authorities.
Application submission and follow-up: We will submit your visa application on your behalf, and we will also follow up with the immigration authorities to ensure that your application is processed as quickly as possible.
Visa application Updates: We offer visa application Updates regularly, which allow you to monitor the progress of your application and receive updates on its status.
Visa appeal services: If your visa application is rejected, we can help you to prepare an appeal and represent you in the appeal process.
At our Visa Consultancy, we strive to provide our clients with the highest level of service and support. Our goal is to make the visa application process as stress-free and straightforward as possible, so that you can focus on your travel plans and other important tasks.
Contact us today to learn more about our visa services and to speak with one of our experienced visa consultants.
Questions ?

e Study Abroad can be your solutions