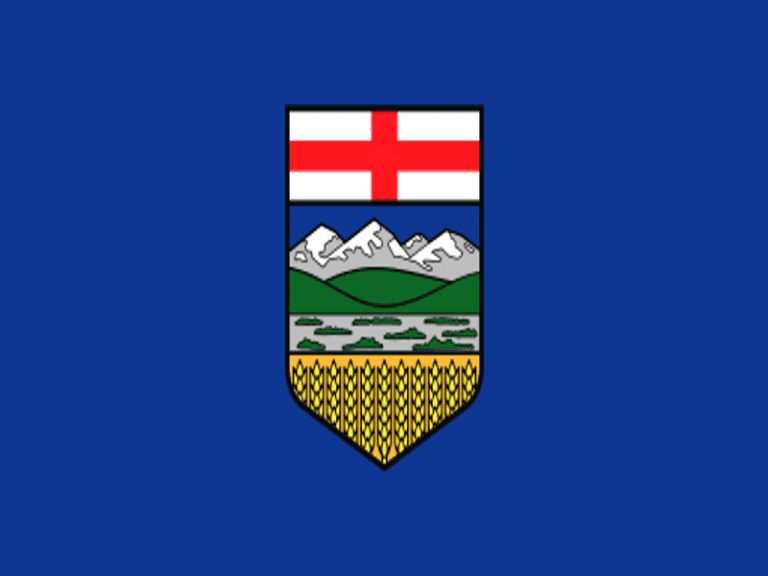 Alberta Immigrant Nominee Program (AINP)
Eligible candidates can apply to this program to work and live permanently in Alberta
Why Alberta?
Alberta province is in Western Canada. It has more than 600 lakes. IT is Canada's fourth most popular state. Albert's Area is about 660,000Square Kilometers. Alberta is one among three Canadian provinces and territories to frame solely one U.S. Its capital is Edmonton.
AINP is Alberta's Provincial Nominee Program. Through this program, prospective immigrants with their skills and experience may receive an Alberta Provincial Nomination Certificate, which will help to speed up the PR process.
Alberta's Ministry of Labor is striking out a shortage of 7,800 nurses and medical technologists, 1,400 IT staff, 1,400 construction and transportation managers, and 1,100 sales and service supervisors by 2025.
Express Entry candidates who are looking to settle in Alberta are able to apply for provincial nomination under the Alberta Immigrant Nominee Program (AINP) under the new AINP Express Entry stream.
Successful applicants, who applied for AINP, receive a provincial nomination certificate. With this nomination certificate, the applicant, as well as his or her accompanying family members, if applicable, may apply to for Canadian permanent residence.
AINP Express Entry Stream
Benefits
No Specific Occupation required
Developed Province
No Job Offer Required
After getting Nomination can receive additional 600 points
Direct selection from Express Entry Pool
Criteria
Must have express Entry Profile
Must have IELTS 6 band (CLB level 7)
Minimum 1year of Experience
Must clear the criteria of FSWP
Questions ?

e Study Abroad can be your solutions