Your international experience starts with us eStudy Abroad, one of the small education . We offer counseling, admission & visa services to students aspiring to study in the USA, UK, Canada, Australia, Singapore, New Zealand, Switzerland, Dubai, Ireland and Asia, Europe.
The company also offers training for tests such as GRE, GMAT, SAT, IELTS, and TOEFL in select locations. Promoters of eStudy Abroad have 6 years of experience in Overseas Education.
Recruit the students in a Whole new Digital Way…
e Study Abroad Introduce B2B Cloud portal, Where agents can find more than 3,500+ universities from 40+ countries across the Global.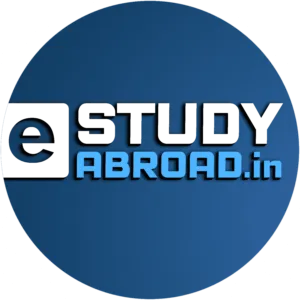 With overseas education industry poised for an exponential growth, join us to capitalize on a high profit making and robust franchise business opportunity and see your business scaling new heights.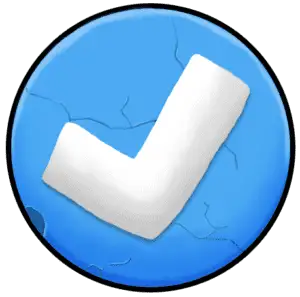 Now you can easily add your student's profile and discuss it with an expert country counselor or university directly.
Easily discuss with your student profile through Chatter and groups directly with university delegates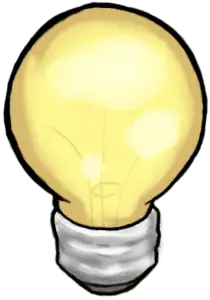 Get on-time commissions and pay the application fee online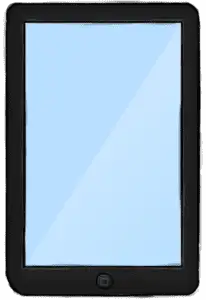 Raise the case anytime to get support with concern team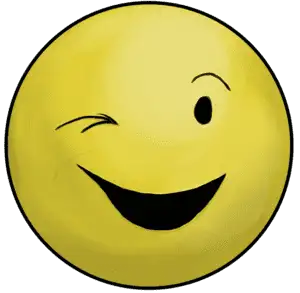 Our platform is quite similar to Twitter or Facebook.
Why Franchise With our Brand:
Why is Franchise Arrangement Required?
Asia and Africa happen to be a market with enormous potential for overseas education however complexities involved in starting a new business are far more than starting an affiliate office. To have a network of offices all across and presence in the whole of Asia and Africa are very difficult for big organizations and slightly impossible for the mid-size and smaller ones as well. Franchisee arrangement makes it imperative for companies who intend to grow, spread and have a national presence to form associations as a strategy for expansion. This is a great business format, which can enable mediocre companies to go for national expansion and reach customers in all parts of these countries.
Business Experience & Skills
An Opportunity of a Lifetime -Get A Franchise With Us Today
We are India's Leading Study Abroad Consultancy Company