Best Canada PR &

Australia Immigration

Consultants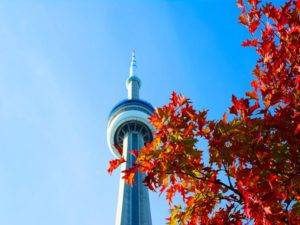 Alberta province is in Western Canada. It has more than 600 lakes.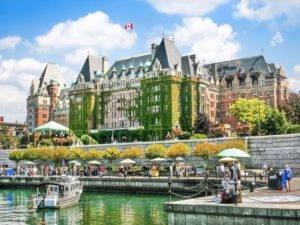 The BC-PNP is one of Canada's Provincial Nominee Programs (PNPs). It is one of the most varied of all the PNPs, with two broad streams for workers and graduates — Express Entry BC and Skills Immigration — plus an additional stream for entrepreneurs.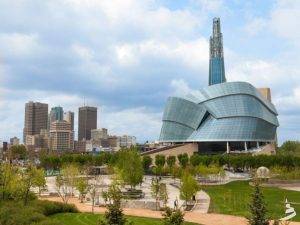 Manitoba is the province situated in the longitudinal center of Canada. Winnipeg is the capital of Manitoba which the eighth- largest census metropolitan area in Canada.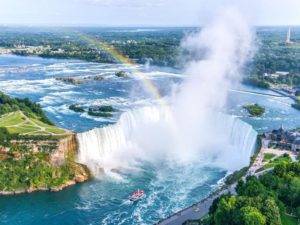 Ontario is a province in east-central Canada that borders the U.S. and the Great Lakes. It's home to Ottawa, Canada's capital, known for Parliament Hill's Victorian architecture and the National Gallery of Canada.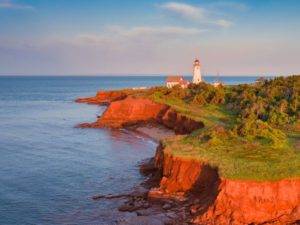 PRINCE EDWARD ISLAND PNP.
Prince Edward Island is a province of Canada consisting of the island of the same name, and several much smaller islands. PEI is located north of Halifax, Nova Scotia and east of Quebec City.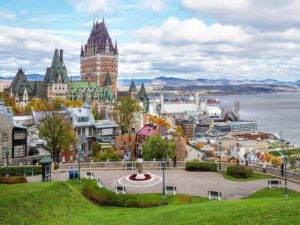 Quebec is becoming next favorite choice to learn earn and live for many immigrants worldwide. Every year Quebec welcomes some 45,000 immigrants from over 100 countries who actively participate in its economic, social and cultural development.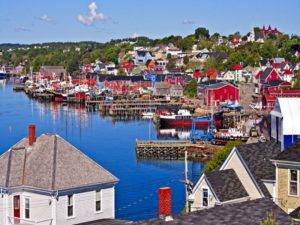 Nova Scotia is the second-smallest province in Canada. It's the second most densely populated province. Nova Scotia is surrounded by numerous bays and estuaries.Nova Scotia is well-known for artistic and cultural excellence.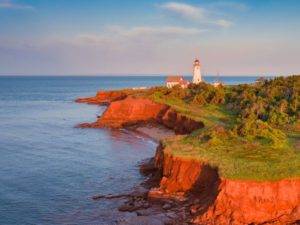 Saskatchewan is the only province in Canada which doesn't have natural boundaries. The province is surrounded by fresh water, mostly of rivers and has approximately 1, 00,000 lakes.
Why select SWEC over other

Immigration

Visa

Consultants

?
Free Assessment and eligibility by Experienced Counselors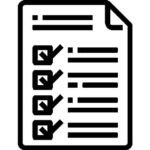 Evaluation on profile basis for Provincial state nomination
Accurate visa filling by highly experienced Process team
Online/Offline IELTS Coaching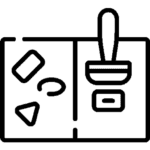 Expertise in reverting Rejected visa cases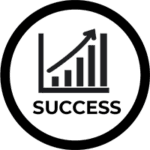 95% success ratio for all visa applications
Questions ?

e Study Abroad can be your solutions