Prince Edward Island Provincial Nominee Program (PEI PNP)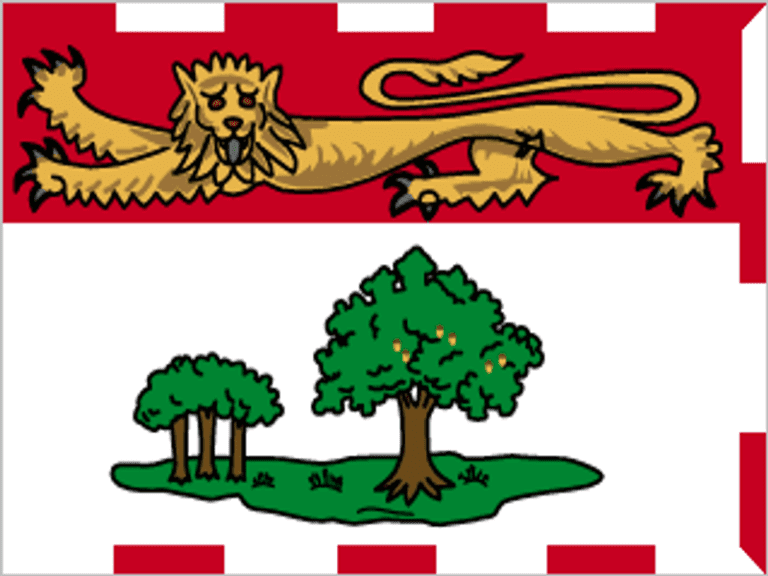 Why Prince Edward Island??
Prince Edward Island is a province of Canada consisting of the island of the same name, and several much smaller islands. PEI is located north of Halifax, Nova Scotia and east of Quebec City. Prince Edward Island is the smallest province in land Area. The climate of the island is considered to be moderate and strongly influenced by the surrounding seas, winters are moderately cold and long but are milder than inland locations. Historically, PEI is one of Canada's older settlements and demographically still reflects older immigration to the country.
PEI PNP Express Entry Stream
The PEI PNP is Prince Edward Island's Provincial Nominee Program. Through this program, prospective immigrants with the skills and experience targeted by the province may receive a Prince Edward Island Provincial Nomination Certificate, which will allow that foreign national to apply for Canadian permanent residence with processing times that are faster than other Canadian immigration classes
Benefits:
Low population, making it more job offers for the immigrants.
The backbone of the economy is farming.
No Job offer Letter required.
Eligible applicants may get the benefit of processing time of six months or less.
Eligibility criteria for the PEI PNP Program:
Must have express Entry Profile
A score of at least 67 points out of 100 on the PEI PNP points assessment grid;
Can apply with IELTS 6 bands in each.
Minimum Qualification needed is Post-secondary diploma in a specific trade that required at least 2 years of full-time study after secondary school.
Degrees and diplomas obtained outside Canada must be accompanied by an Educational Credential Assessment (ECA) from a designated organization.
Minimum 1 year work experience in the last 10 years in National Occupation Classification (NOC) skill level 0, A, or B.
Have proof of Settlement funds and settlement plan.
Questions ?

e Study Abroad can be your solutions