British Columbia Provincial Nominee Program (BC- PNP)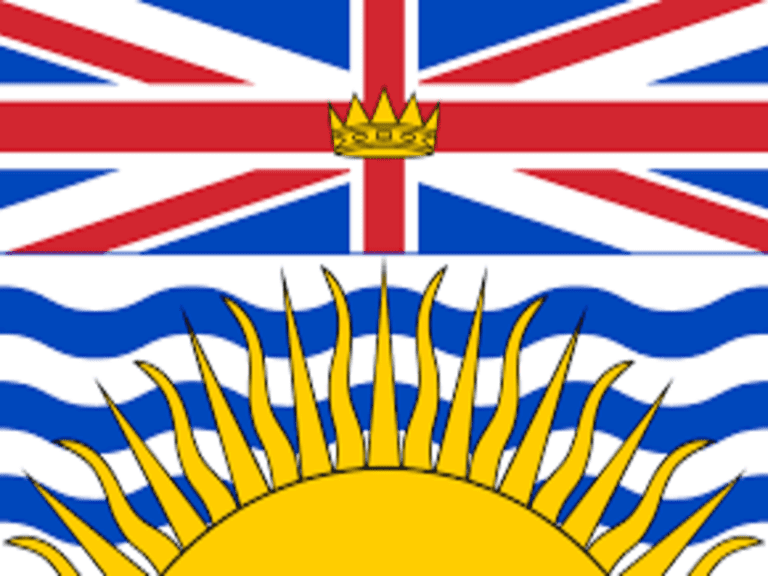 British Columbia, Canada's westernmost province, is defined by its Pacific coastline and mountain ranges. Nature areas like Glacier National Park offer hiking and biking trails, as well as campgrounds. Whistler Blackcomb is a major ski resort that hosted the 2010 Winter Olympics. The scenic Sea-to-Sky Highway links Whistler with Vancouver, a city known for its film industry, at the province's southern U.S. border
The British Columbia Provincial Nominee Program (BC-PNP) is an immigration program through which a broad range of workers, graduates, and entrepreneurs can settle in British Columbia permanently.
Benefits:
Low population, creating more job offers to the immigrants.
The backbone of the economy is farming, forestry, mining, natural gas.
It is a faster way for eligible skilled workers to gain permanent residence in B.C.
Eligibility criteria for the BC PNP Program:
Have accepted a full-time, indeterminate job offer (a permanent job, or one with no set end date) from a B.C. employer. The job must be in a National Occupational Classification (NOC) skilled occupation (Skill Type 0 or Skill Level A or B).
Be qualified to perform the duties of the job
Have at least two (2) years of directly related work experience
Show you can support yourself and your dependents
Have, or be eligible for, legal immigration status in Canada
For NOC skill level B occupations, meet minimum language requirements
Have a wage offer in line with B.C. wage rates for the occupation
Questions ?

e Study Abroad can be your solutions