Manitoba Provincial Nominee Program (MPNP)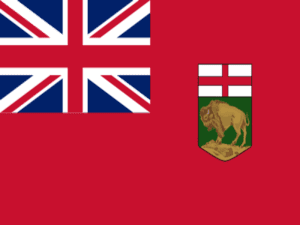 Manitoba is the province situated in the longitudinal center of Canada. Winnipeg is the capital of Manitoba which the eighth- largest census metropolitan area in Canada. Manitoba climate is extremely continental. Manitoba ranks first for clearest skies year round, and for the sunniest province in the winter and spring and ranks second for clearest skies in the summer.
MPNP: Skilled Worker Overseas
The individual who are willing to go for the MPNP Skilled Worker overseas must demonstrate an established connection to Manitoba either through the support of family members or friends, through previous education or work experience in Manitoba or through an Invitation to Apply received directly from the MPNP as part of a Strategic Recruitment Initiative.
Benefits:
Family relationship sponsorship is accepted.
No Job offer Letter required.
High Standard of Living.
Individual with 49 age can also apply.
Eligibility criteria for the MPNP Program:
A score of at least 60 points out of 100 on the MPNP points assessment grid;
Can apply with IELTS 4 bands in each i.e. CLB 4.
Minimum Qualification needed is Post-secondary diploma in a specific trade that required at least 2 years of full-time study after secondary school.
Degrees and diplomas obtained outside Canada must be accompanied by an Educational Credential Assessment (ECA) from a designated organization.
Minimum 1 year work experience in the last 10 years in National Occupation Classification (NOC) skill level 0, A, or B.
Have proof of Settlement funds and settlement plan.
Questions ?

e Study Abroad can be your solutions