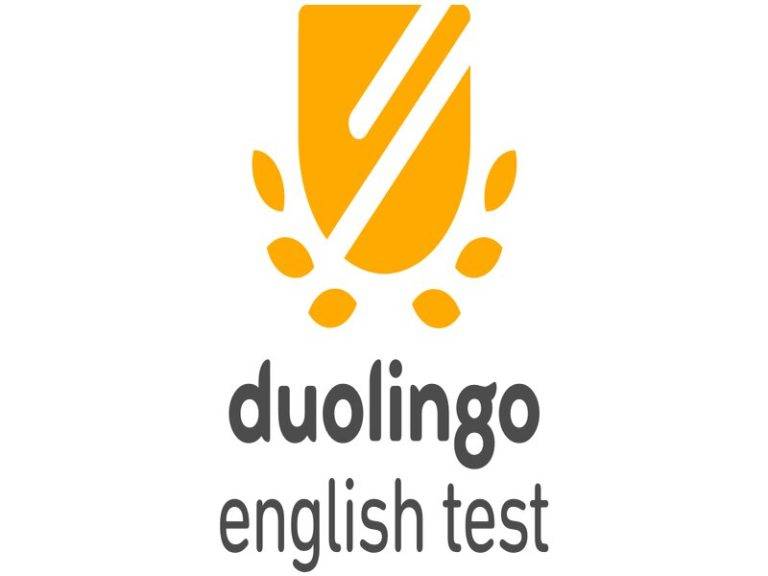 The Duolingo English Test is a modern language proficiency tool designed for today's international students and institutions. It offers an English proficiency score, video interview, and writing sample in an accessible, efficient, and secure testing experience.
Why Duolingo?
Take the test online anytime, anywhere
Finish in 1 hour and get results in 2 days
Accepted by over 2000 institutions
Adaptive test (45 minutes)
Quick setup (5 minutes)
What is exam format and requirement?
The test has seven different item types, which collectively tap into test takers' reading, writing, listening, and speaking abilities. Because the Duolingo English Test is a CAT, it will adjust in difficulty as the computer updates its real-time estimate of test takers' language proficiency as they progress through the test. There are five item types in the computer-adaptive portion of the test which includes c-test, audio yes/no vocabulary, visual yes/no vocabulary, dictation, and elicited imitation.
Major type of questions:
C-test
Yes/No Vocabulary
Dictation
Elicited Imitation (Read-aloud)
Extended Speaking
Extended Writing
Test Requirement.
You must have
Your passport, driver's license or government ID
A quiet, well-lit room
60 minutes of free time
A reliable internet connection
A computer
Your computer must have
A supported browser
A front-facing camera
A microphone
Speakers
Why e Studyabroad Education & Immigration Services?
As a trusted Duolingo training institute in India, endeavours to prepare students with the skills and strategies needed to pass the examination with a higher band score. We offer:
Weekly Classes for each specific module.
Intensive lessons by Duolingo experts and examiners.
Practice computer based full and sectional test at our lab or library facility (no need to bring laptops).
Focused exam-oriented tutorials highlighting what to focus and avoid during the Duolingo test.
Regular weekly mock tests with expert feedback to help you boost confidence before your actual test.
Special Query Sessions every week for difficult modules.
We offer you the coaching on "Online" too, our qualified experts teach you online through platform of your choice. We do not let any obstacle to affect the preparations of our student.
e Studyabroad is always here to hold your hand and walk through every hurdle to drop you at your favourite abroad location to make your future brighter.
How it is scored?
The Duolingo English Test is designed to assess real-world language ability, by measuring reading, writing, speaking, and listening skills. Each test taker's proficiency is reported as a holistic score on a scale from 10 – 160
10-55
60-85
90-115
120-160
10-55
Can understand very basic English words and phrases.
Can understand straightforward information and express themselves in familiar contexts.
60-85
90-115
120-160
Questions ?

e Study Abroad can be your solutions